Are you struggling with animal bedding, animal feeder/ fodder, and planting medium/ growing media like wood shavings, shredded paper, corncobs, rice husks, straw, alfalfa, sawdust, cottonseed, ensilage feed, palm short fiber, coco husk chips and coco peat management and storage issues? A wood shaving baler, also known as a baling and bagging machine might just be the game-changer you need. With its efficient compression and packaging capabilities, this versatile machine offers numerous benefits for various industries.
Reduce Storage Volume and Save Transportation Costs: The baling and bagging machine compresses a wide range of materials, such as wood shavings, chopped straw, palm peat (palm short fiber), coco coir and more. By reducing the volume of these materials, it saves valuable storage space and lowers transportation costs.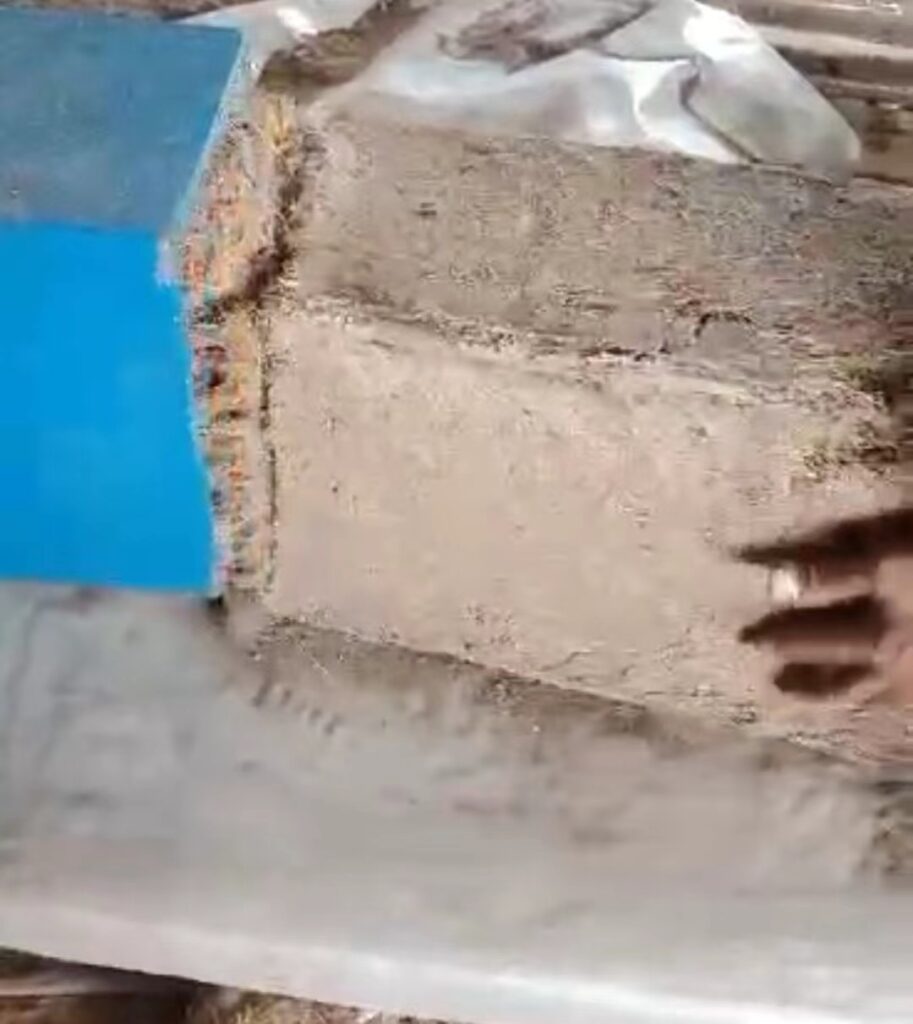 Convenient Handling: Handling those materials becomes a breeze as the machine neatly packages the compressed materials into bags. This eases the burden of manual labor, making it a more efficient and cost-effective solution.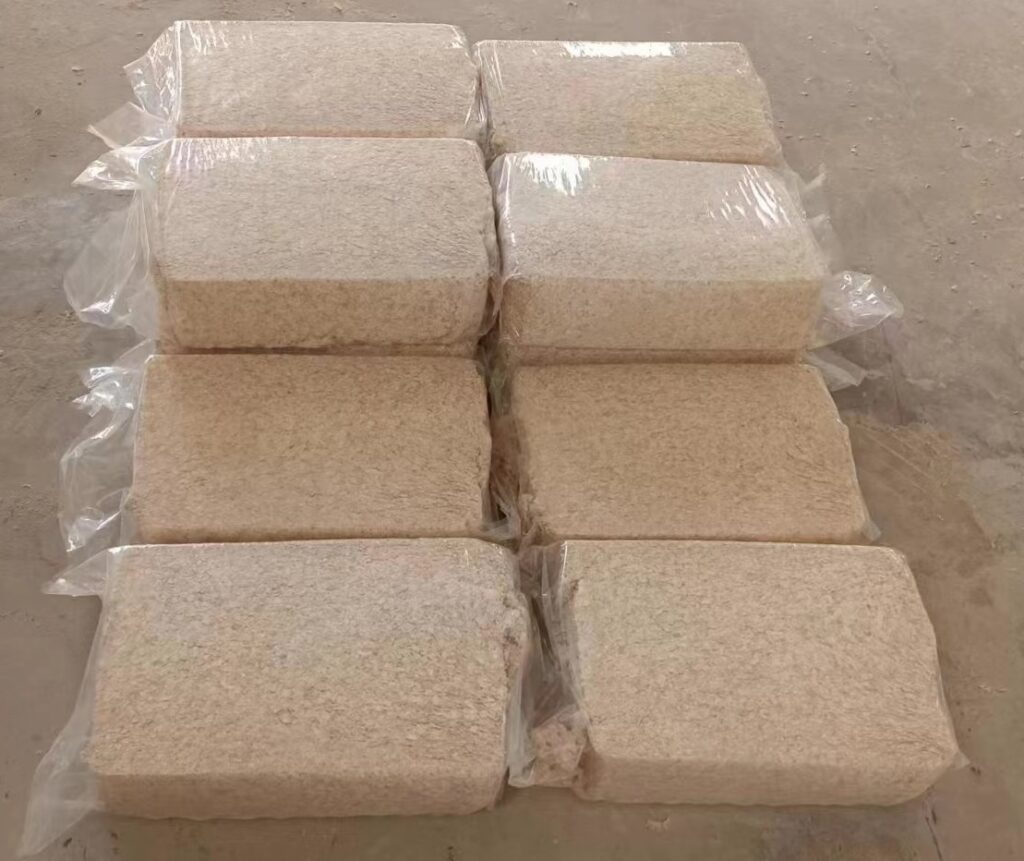 Enhance Recycling: With easy-to-handle bales, recycling becomes more streamlined and eco-friendly. The machine contributes to sustainable waste management practices, benefiting the environment. You can select to use a bag to package the bales or blocks, or don't use a bag.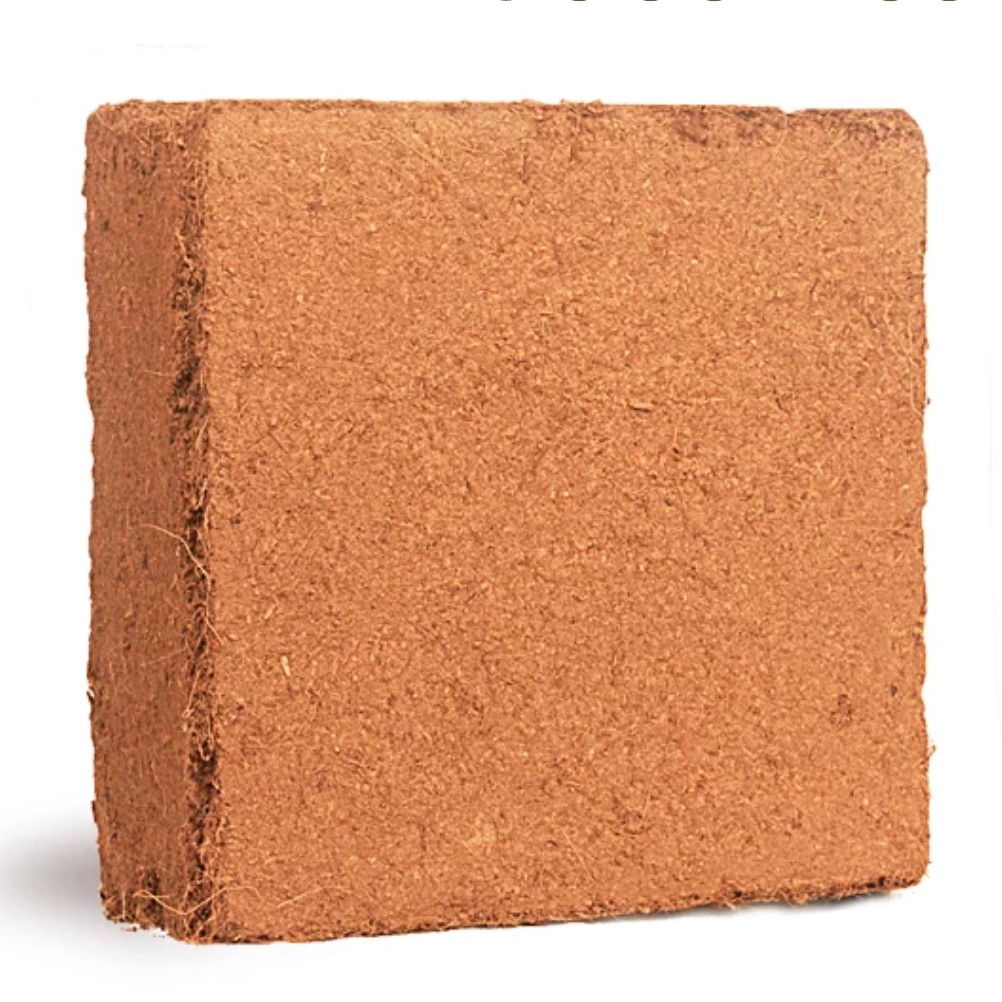 Boost Revenue: Compressed and baled materials can be conveniently sold because of compact of size and easy handle weight, generating additional revenue for your business.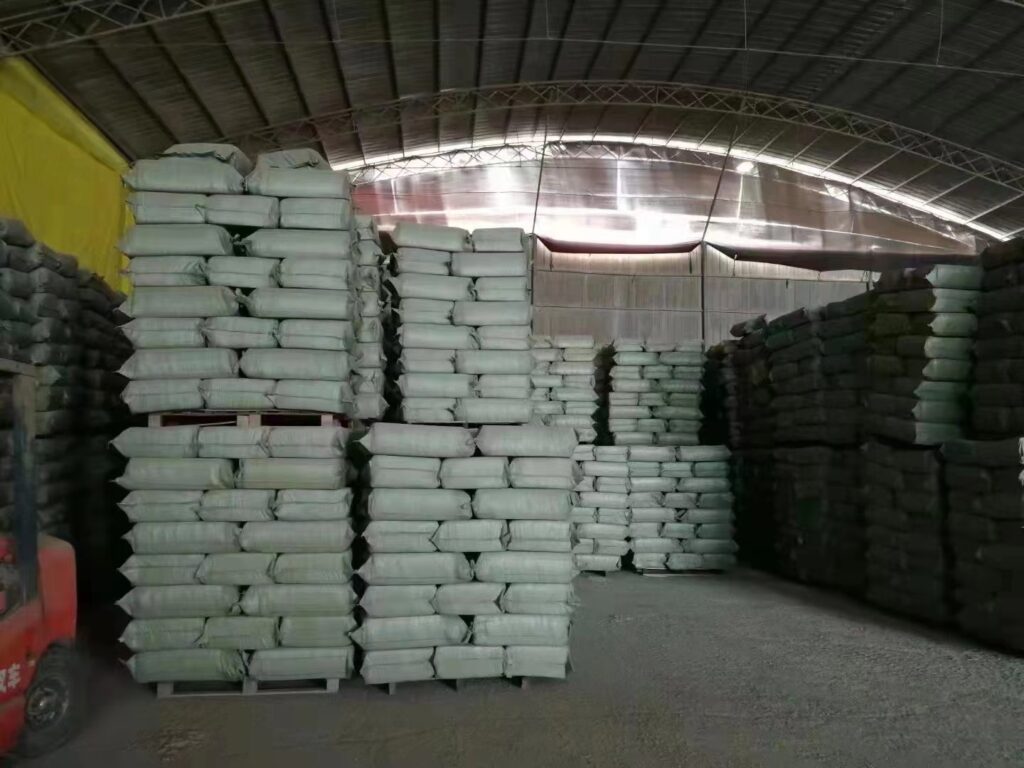 Versatile Applications: The baling and bagging machine is adaptable for a wide range of industries, including agriculture, pet bedding industry, environmental protection industry, waste management and recycling industry.
Quality Construction: Robust and durable, this baler machine ensures long-lasting performance and a solid return on investment.
Are you ready to take advantage of these benefits and streamline your waste management process? Consider investing in a reliable baling and bagging machine/ wood shaving baler today. Say goodbye to waste clutter and hello to efficiency!